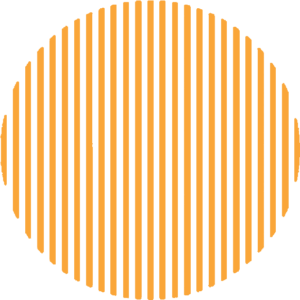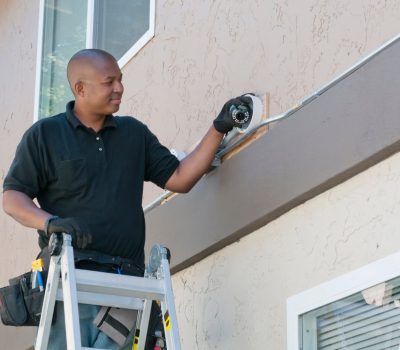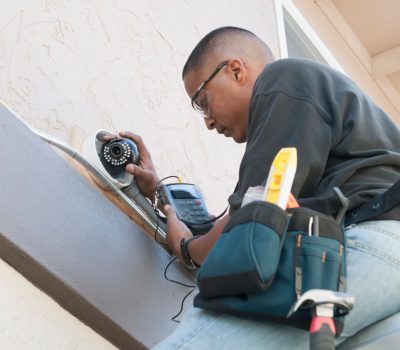 About Us
iSecure 247 Is Committed to Securing Your Home and Business
iSecure 247 has helped clients throughout Central Texas stay safe and secure in their homes or business. As a small-town business, we want nothing more than to go above and beyond for our clients. We believe that our systems and work are only as good as the team that backs them. That's why we take pride in staying on top of the latest techniques and training associated with our industry. The result is reliable small business- security and home security systems.

Get A Free Quote & Start Your Journey Towards Better Security

Are you ready to have a powerful partner in your fight against keeping your business or home safe? If so, we want to help. Our team is dedicated to providing full-scale security services to keep you safe and sound.
Learn more about our services by visiting our services page, or simply contact us today to get a free quote for your security needs.
We look forward to becoming your go-to home or small business security provider.